Covid-19 update
Please be aware that the office is Temporarily CLOSED due to the COVID-19 lockdown.

Our services have been deemed a non-essential service by the government and therefore we will be closed until further notice.
Updates will posted here, on voicemail and Instagram.

Please DO NOT leave a message during this time as I will not bereturning voicemails/texts/emails/etc.
All existing scheduled appointments have been contacted and as soon as I am able to reopen and start rescheduling grooming appointments I will contact you. In the meantime there will be no waiting list for any grooms who do not have an existing appointment time. Please contact the office when the lockdown lifts for any inquiries you may have.



2021 PRICE INCREASE
Please be aware that there will be a slight price increase starting January 1st 2021.
If you would like to know the new price of your pets groom please don't hesitate to inquire.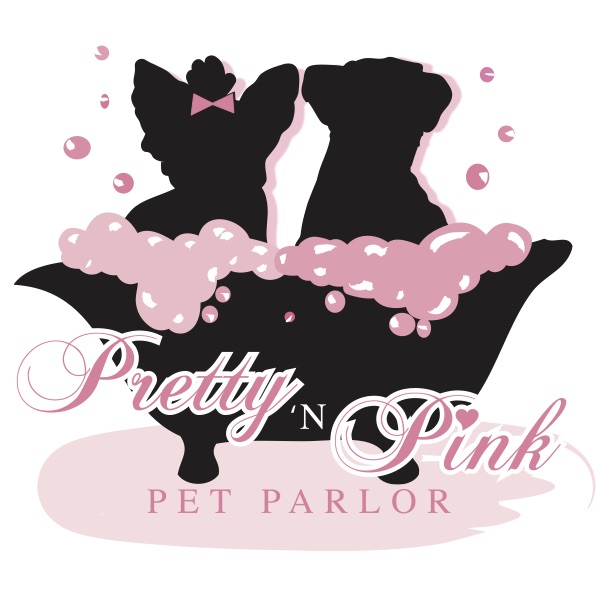 Vaccine requirements
All pets need to be fully up to date with their vaccinations in order to book a grooming appointment.
All pets being groomed must be current on DHPP, Bordetella and Rabies vaccination.
Proof of Vaccination is required before booking your pet in for an appointment.
© Copyright Pretty 'N Pink Pet Parlor