Covid-19 update
Please be PATIENT with me during this time.

Updates will posted here, on voicemail and Instagram.



2021 PRICE INCREASE
Please be aware that there will be a slight price increase starting January 1st 2021.
If you would like to know the new price of your pets groom please don't hesitate to inquire.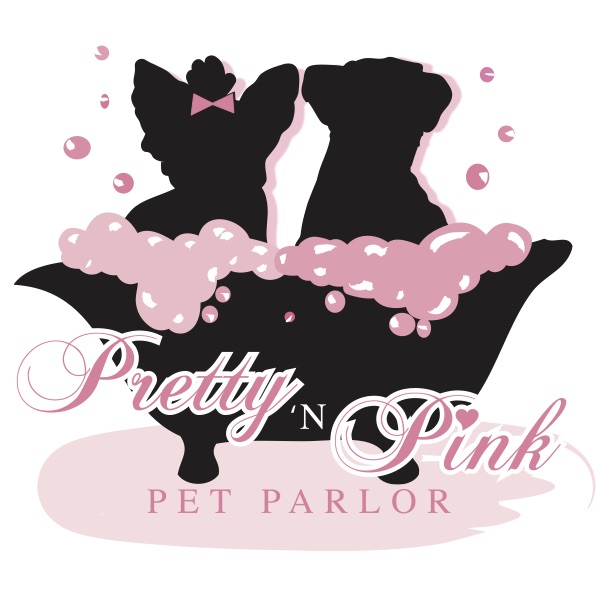 Vaccine requirements
All pets need to be fully up to date with their vaccinations in order to book a grooming appointment.
All pets being groomed must be current on DHPP, Bordetella and Rabies vaccination.
Proof of Vaccination is required before booking your pet in for an appointment.
© Copyright Pretty 'N Pink Pet Parlor