our location
For more information on pet grooming, please fill out the form below or call/text the number below.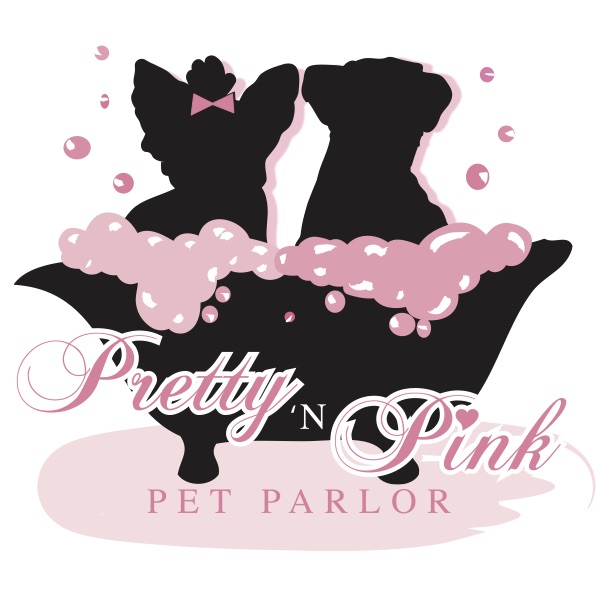 Address
Located within Snelgrove Veterinary Services
11526 Hurontario Street
Brampton, ON
L7A 1E6
Vaccine requirements
All pets need to be fully up to date with their vaccinations in order to book a grooming appointment.
All pets being groomed must be current on DHPP, Bordetella and Rabies vaccination.
Proof of Vaccination is required before booking your pet in for an appointment.
© Copyright Pretty 'N Pink Pet Parlor