Covid-19 update
Please be aware that grooms are being booked in by appointment ONLY.
Please insure you abide by the drop off/pick times provided to you for your appointment.
The clinic that I operate out of will continue to function on a "Locked Door" basis.
In order to maintain the safety of everyone social distancing will still be in effect.
You will need to call/text me from the parking lot when you arrive for your appointment/pick up
your dog and I will come out to retrieve/discharge your pet.
All collars/harnesses and leashes will need to be removed from your dog and I will put a
noose leash on them in order to bring them inside the building.
If you are handing your small dog to me please wear a mask as I will be wearing one too.
All payments will need to be done by credit card over the phone, email transfer or cash during this time.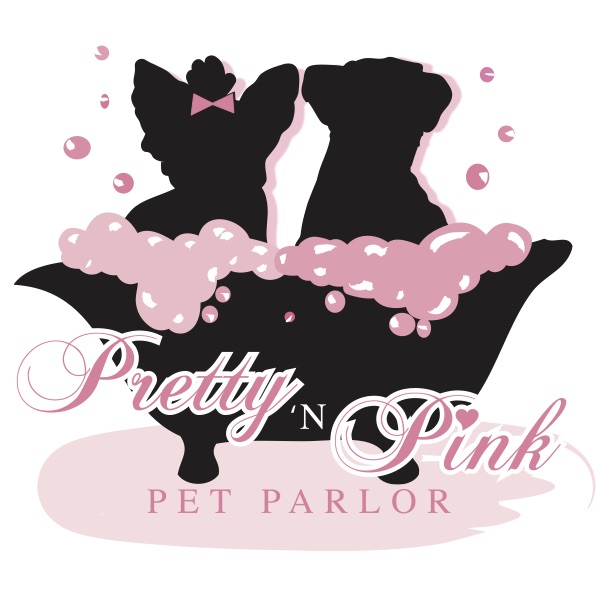 © Copyright Pretty 'N Pink Pet Parlor